Fumio Nagai. Born in 1947, Nagoya, Japan
First, a graphic designer, then an illustrator, and now a sculptor.

I have been fond of fishing using lures and flies since my young days,
and as I love these creatures called "fish" so much that I have immersed
myself in sculpturing all kinds of fishes since 1981.
Fishes are beautiful and mighty.
Taking account of its form, color, and fighting, each fish maintains its
own identity.
Each country of the world has its own fishes full of original individuality,
and these fishes fascinate us. They can be found in mountain torrents, rivers,
ponds, lakes, and in shallow, deep, warm and cold seas. Fishes do indeed know
where is the best place to live, and moreover they live with originality.
Each time I encounter such a variety of fishes,Iam so impressed by the sight
and my appetite for carving is aroused.
I always use wood as the material of my sculptures. Why?
We, in Japan, have a culture of wood from very early ages.
From buildings/Buddhist statues to daily necessaries, everything has been
made of wood.
This traditional culture has been inherited to date, and is still alive in our
lives.
The tools used to construct buildings, to carve Buddhist statues, and to shave
furniture or utensils also have traditional beauty and tha functions polished
in long history.
I not only take pride in carving and coloring world's fishes out of world's
various kinds of wood, using the tools mentiond above, but I also have the
feeling that it is my vocation to do this.
A thousand thanks that I encountered fish!
Oh, fish, you are my eternal being!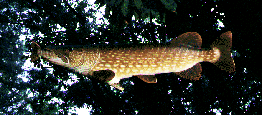 Northern Pike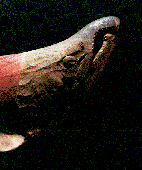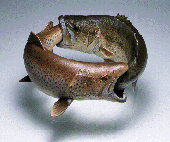 Sock Eye Salmon    Large Mouth Bass & brown Trout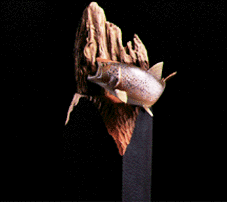 Brown Trout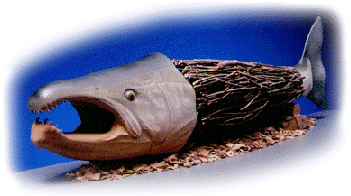 Carved Fish

Size/A4 64p all collar  



a reference

NAM`S CORPORATION

Enshow building 5F
3-3 Koubai-cho Shouwa-ku
Nagoya Japan 466-0031


  E-mail nagai230@spice.or.jp